Hi guys, it has been weeks without publishing new idioms.
Here, the idiom today is:
"人走茶涼"
" The important connections is disregarded when the key person is no longer on the position."
---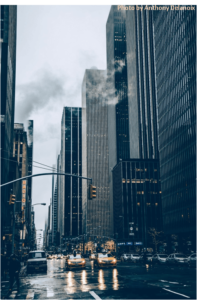 In working place, if someone got important connections, he/she got opportunity to get early success than a lot of people.
Unfortunately, people that riding on someone's coattails to get convenience on climbing ladder to success is tied on the connections. Once the connections broken, he/she drops.
To translate directly the idiom is saying that "the person left, the cup of tea been served would be cold off soon." Tea here refers to the relationship. Hot tea means that the key person is a powerful backing up while tea is cold off means that the backing up disappeared, it's time to face to the reality by himself/herself.